WELCOME TO DIVERSITY MEDIA
IRELAND & UK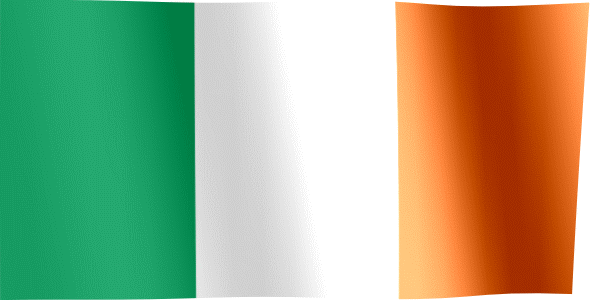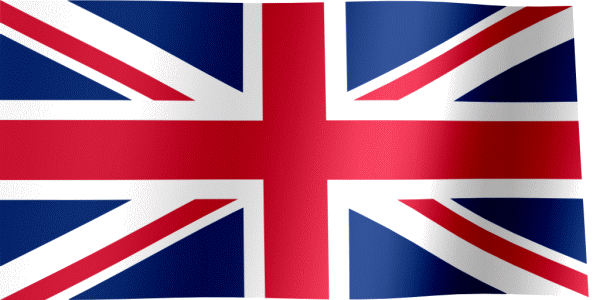 BUILDING COMMUNITY - BRIDGING THE GAP IN BALACK, ASIAN, AND ETHNIC MINORITY AUDIENCES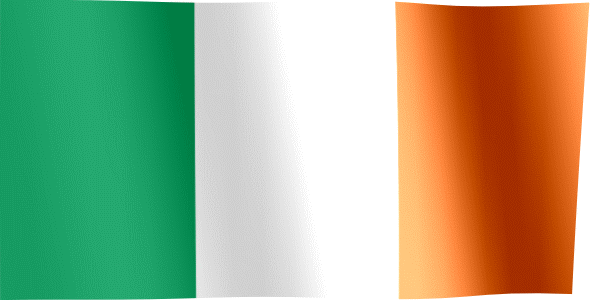 DIVERSITY MEDIA COMMUNICATIONS
Bridging the gap for

Ethnic Minority Communities in UK & Éire
Online Media Channel (UK & Ireland)
WE ARE DIVERSITY & INCLUSION - WE ARE MULTICULTURAL
MULTICULTURAL RADIO SERVING DIVERSE AUDIENCES
Broadcasting 24/7 on the Internet.




DiversityTVireland.com/radio
We'd like to add your show to DTV/Radio Network platforms. Contact us if interested to host your show or if you would like to be interviewed .
​
If you find yourself on the scene of anything that is newsworthy and capture it with your mobile phone, either pictures or videos, please share with DTV .
​
Our aim is to feature original programming from Ireland and around the world, including news topics in different languages & including Irish.
To be a voice for local expression to the various communities that we all come from including the one that we live in.
​
Like to see more diverse programming in any of our platforms, then consider supporting us through sponsorship and contribution in order to meet costs of production and to continue to bring you the stories that matter most and connect you with events that are shaping the future of our country.



(See more here; click this

link

)
DIVERSITY
MEDIA COMMUNICATIONS
(online) TV & RADIO
Your Brand Name in Ethnic Minority Communication
WE ARE CONNECTING COMMUNITIES!
Registered in Rep. of Ireland & Britain
Copyright © 2015-2021
​
(Project Worth Supporting!)
DIVERSITY MEDIA are not responsible for the content of external sites & Third-Party Contents
POWERED BY DIVERSITY MEDIA COMMUNICATIONS - Your Brand Name in Ethnic Minority Communication