WELCOME TO DIVERSITY MEDIA
IRELAND & UK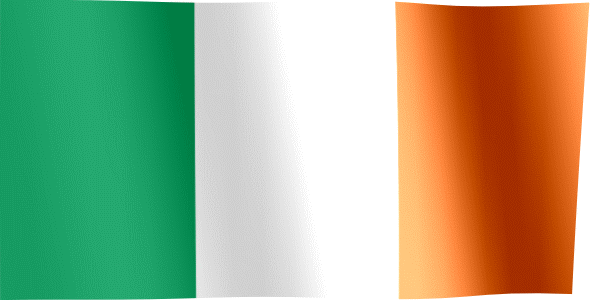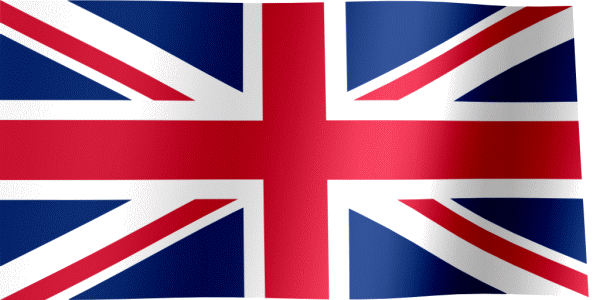 BUILDING COMMUNITY - BRIDGING THE GAP IN BALACK, ASIAN, AND ETHNIC MINORITY AUDIENCES
THE DOCUMENTARY THE CAST CAROL AZAMS PREMIER PRESS CLIPPING DTV HOME
Full length documentary account of life & living in a Dublin Suburb
NOW STREAMING ON DIVERSITY TV
Carol Azams (Film-maker - Director & Executive Producer)
Tyrellstown: Our Future Redefined - A community documentary that I single-handedly filmed with my short cam (unapologetically - what was available to me at the time), but I filmed it in the hope that it would create a different narrative from the overall bad press the community was receiving. Tyrrelstown is a community I used to live in and which undoubtedly I love very much, still do. It is popularly known to have the largest number of people from many countries living there and this documentary proves it as you will find that all interviewed talked about the diversity that exist in this unique area called Tyrrelstown in Dublin 15 (Dublin West Constituency).
This documentary features some top-notch Irish politicians like (ex-PM) Tánaiste Leo Varadkar TD, current govt. Chief Whip Jack Chambers TD, former Dublin West TD & ex-Tánaiste Joan Burton and other politicians, Garda representative, including business people and local residents in Tyrrelstown. I can proudly say that it created some buzz positively in the area then, for which we also received a congratulatory letter from Sabina Higgins, wife of President Michael D. Higgins for my effort in projecting Tyrrelstown in such positive light.
​
" Tyrrelstown: Our Future redefined" is my first indie film, it is a full length Documentary filmed in a handful of private offices & open spaces within Tyrrelstown itself and around Fingal over the course of 7 months between 2016 and 2017 when it was produced. I was given permission to film all around the county, so many thanks to Fingal County Council.
This is the first time this documentary has been made available to the public since it first premiered in 2017.
Featuring well-meaning residents including Local Council Officials & Politicians from the Area.
Rafe Costigan
Fingal County Council
Leo Varadkar TD
Irish Minister for Social Protection
Rev. Ken Linsay
Tyrrelstown Methodist Church
Sgt. Vincent Connolly
Crime Prevention Div. Blanch Garda Station
Lilian Whelan
Head of Blanchardstown Library
Pastor Dare
RCCG (Kingdom Connections)
Manager: Superquin Tyrrelstown
Joan Burton TD
Former Tanaiste/Deputy Prime Minister
Jay Fitzgerald
Head at Foroige, Tyrrelstown
Patrick
Head of Sales: Kichens - Tyrrelstown
Marian O'Brien
Manager: Permanent TSB Bank - Tyrrelstown
Michael Flynn (a.k.a. Mattress Mick)
Mattress Sales
Breeda
Founding member: Tyrrelstown Women's Group
Lancelot
Tyrrelstown House
Sophia Weir
Carlton Hotel - Tyrrelstown
Lisa
Tyrrelstown Women's Group
Leyla
Tyrrelstown Women's Group
Vivienne Burke
Principal: St. Lukes NS
First Premiere was generously sponsored by the Carlton Hotel Blanchardstown
Guests enjoyed great food, networking and entertainment - courtesy of the hotel management
Below are few photos showing those in attendance
CEO of Skyline Publishers and owner of Ireland's multicultural media platform, Diversity TV Ireland and UK.
Founder and Director of Ireland's Festival of Nations.
Documentary Maker – 'Tyrrelstown: Our Future Re-Defined'.
Sits on the Technical and Volunteer Training Subcommittee of Dublin 15 Community Broadcasting Cooperative Society (92.5 Phoenix FM), where she formally worked as Researcher and Presenter of a weekly Inside Africa Show.
Host of The CAROL AZAMS SHOW on Diversity TV Ireland & UK.

Many Thanks to Fingal County Council for granting us all-access to film in the area
Special Thanks Sophia Weir (Head of Operations in Carlton Hotel Blanchardstown) who made it possible for the management to sponsor the premiere cost-free.
We tailor your experience and understand how you and other visitors use this website by using cookies and other technologies.
By clicking "Watch the film", I accept the Terms of Use and Privacy Policy of Diversity Media Communications. I also understand that the recipients will be receiving access to view the documentary of Tyrrelstown, and that purchases are non–refundable and cannot be returned or transferred.
Copyright © 2017 Diversity Media Productions