WELCOME TO DIVERSITY MEDIA
IRELAND & UK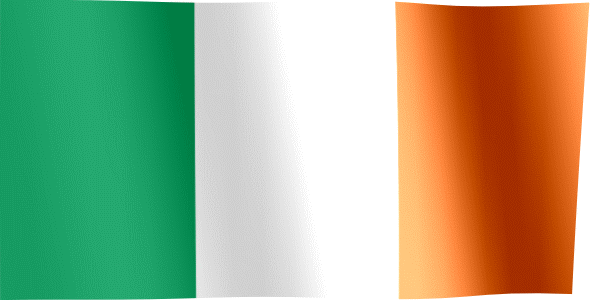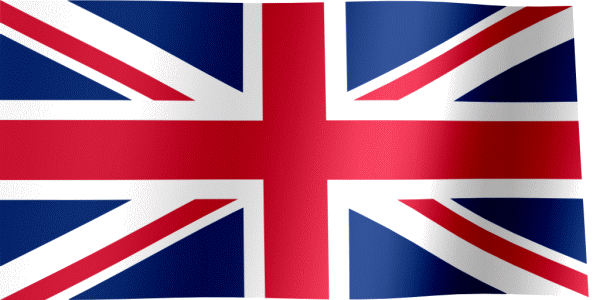 BUILDING COMMUNITY - BRIDGING THE GAP IN BALACK, ASIAN, AND ETHNIC MINORITY AUDIENCES
Ava presents the Book Show on DTV. She is an American citizen who has lived in Ireland for many years while pursuing various academic qualifications which include an MBA, a BA in Liberal Arts among other qualifications.
Ava is published author of many books, and currently teaches English in one of the top English schools in Dublin City. She is also pursuing a second MBA in Oil & Gas Management. Her hobbies include travelling, meeting new people and volunteering.
​
To contact the show email your details to diversitymediaireland@gmail.com
Presenter of Indians in Ireland Show on DTV. Senthil Kumar Ramasamy is a naturalised Irish citizen who originally comes from Tamilnadu State in India. He migrated to Ireland since the year 2000 and has been living in County Waterford, where is known as an aspiring politician.
​
He is a freelance journalist and published author. Senthil is passionate about working with groups and individuals from migrant communities across Ireland.
To contact the show, please email to diversitymediaireland@gmail.com
Presenter of the (Multicultural Kitchen - Marlene Smith is a qualified Chef and an ESL teacher who is originally from Lima, Perú. She has been away from her native home and living abroad for about 20 years in countries such as Paraguay, Costa Rica, the US and currently Ireland, since 2012.
Marlene has worked in the food and beverage industry for about 10 years; five of them on Cruiseships. As a Peruvian Chef, she is naturally very passionate about showing the world why her country have been elected for 8 consecutive years"Best Culinary destination in the world"
She has a passion for working with various migrant groups and had in 2018 co-written and published a book with a group of migrant women in Ireland. She enjoys cooking and like entertaining friends..
​
To contact the show email your details to diversitymediaireland@gmail.com
My name is Vianey Rubio, I am an IT Sales person working in the Technology field for more than 20 years for multinational companies in a multicultural environment. I am Ambassador for Diversity & Inclusion, Women In Tech. I am passionate about technology that helps society to fight global issues such as health, hunger and poverty.
I come from Lima, Peru, I previously lived in Spain and now I am living in Ireland for almost 12 years.
​
One of my passions in life is cooking, I love to eat tasty food therefore I started to teach myself a new skill on how to make dishes that can provide with experience of happiness & transport me to my beloved Peru.
Also I have a lot of influence from my grandma who taught me the principals of cooking since I was 14 years old.
I am interested to learn new things, travelling, try different foods, dancing & swimming.
​
To contact the show email your details to diversitymediaireland@gmail.com
GET IN TOUCH IF YOU'D LIKE TO JOIN OUR TEAM