WELCOME TO DIVERSITY MEDIA
IRELAND & UK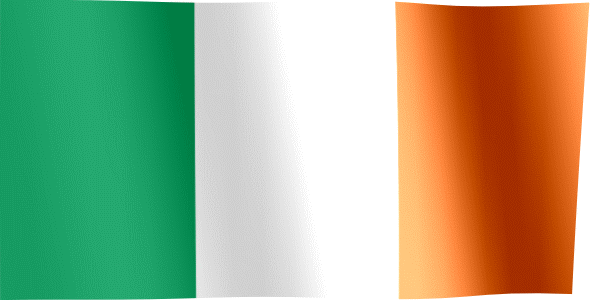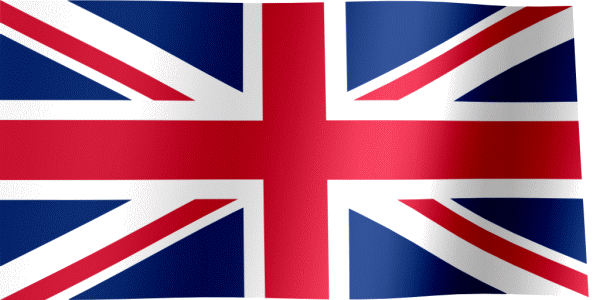 BUILDING COMMUNITY - BRIDGING THE GAP IN BALACK, ASIAN, AND ETHNIC MINORITY AUDIENCES
GET THIS SPACE !
CALL US NOW!
Carol Azams - Founder & CEO



(For the Love of a Nation!)
DIVERSITY MULTICULTURAL TV/RADIO CHANNEL is a unique platform created to serve the needs of the ever growing migrant population in the Republic of Ireland. We promote community and social integration, Social development and empowerment by bringing together Ireland's new communities to engage, debates on social, immigration and political and other issues concerning and affecting migrant people from across the globe who now call Ireland home. Our programming will be a mixture of a variety of cultural entertainment, news, celebrations, music, etc.
​
The channel is operated by Diversity Media Communications, a multi-media company owned by Mrs Carol Azams, a visionary and and Nigerian native who has resided in Ireland since 2002 and a naturalised Irish citizen. The company aims to producing quality media content for both Radio, & TV through its online and multiple streaming platforms for the viewing pleasure of its demographics and the general public.
The Channel's main purpose is to serve as a platform for promoting the ideals of integration and togetherness amongst all people from migrant communities and native Irish as well. It guarantees the principle of this partnership of all peoples who have contributed in one way or the other to development Irish society, with particular focus on the African, Asian, Caribbean, Hispanic, Middle Eastern, and Eastern-European backgrounds as they are more than often overlooked because the media has not been diverse enough as it should. DTV's programming will reflect this as we aim to bring interesting and engaging dramas and feature films, to daily & weekly news and locally-produced shows from Ireland's diverse communities, DTV promises to present television & Radio series that inform, explore, entertain and enlighten, eg, information on Immigration, education, career, arts, travel, family, culture, profiles of migrant achievers, lifestyles and experiences, as well as exploring the Irish own cultures. It's shcedule will feature programming for the larger language communities while it provides viewer-friendly blocks of both Irish, English and other linguistic programming that reflect the unique nature of multicultural Ireland.
In keeping with the practice of multiculrutalism, DTV is proud to bridge this growing demographic through this platform where all citizens and visitors alike can feel at ease to share stories of interest, inspirations & aspirations and celebrate one another's achievements and cultures of various origins or languages. DTV will highlight successful individuals and positive contributions by individuals or groups from every culturl backgrounds in Ireland.
​
​
The Channel will be sustainable through advertising revenue, paid for promotional features, sponsorship and events or networking activities. It is also open to receive donations from good-willing individuals or groups, including businesses, government departments, NGOs, and other partnerships or collaboration that will be mutually beneficial to the channel and potential partners that are willing to become a part of our growth. If you, your company, or diplomats are interested please get in contact with us today.
​
​
​
​
REAL TV LIVE ON ROKU & THE WORLDWIDE WEB
GET THIS SPACE !
CALL US NOW!