WELCOME TO DIVERSITY MEDIA
IRELAND & UK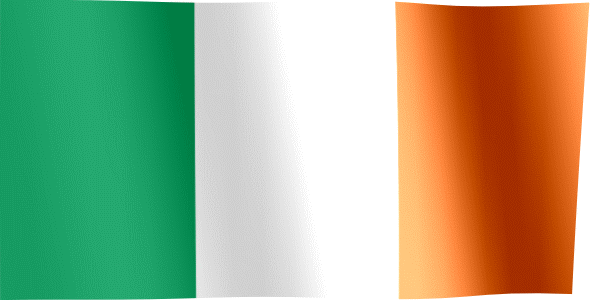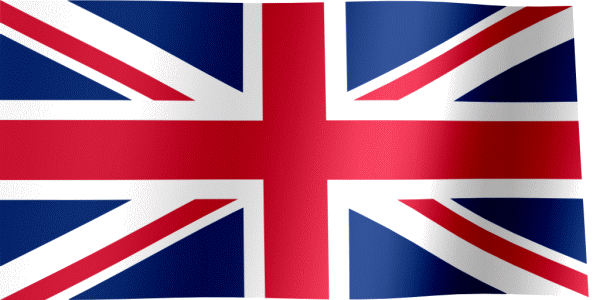 BUILDING COMMUNITY - BRIDGING THE GAP IN BALACK, ASIAN, AND ETHNIC MINORITY AUDIENCES
Get ready to inspire

&
be inspired!
Sharing
Inspiring &
Empowering Stories
New Episodes ON Sundays @7pm
Like, Share & Follow us on Social media. Subscribe to our Youtube Channel
About the show: The Carol Azams Show is a flagship talk-show program of DTV & Diversity Radio, aiming to profile fascinating guests, ideas, stories and features highlights of major news stories, including celebrity interviews and other lifestyle issues. Broadcast episodes will be available worldwide on www.DiversityTVIreland.com and possibly syndicated to other platforms including our own sister-channels.
​
Please become one of our supporters and be inspired to help us reach out to people everywhere and bring out their best ideas to share with the world. You can do so by becoming a guest or sponsor the show, please contact the host, Carol Azams at diversitymediaireland@gmail.com (subject line - Carol Azams Show)
THANK YOU