WELCOME TO DIVERSITY MEDIA
IRELAND & UK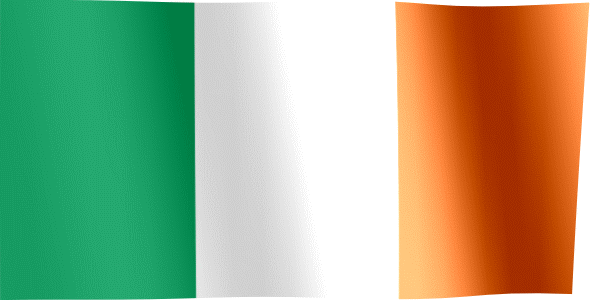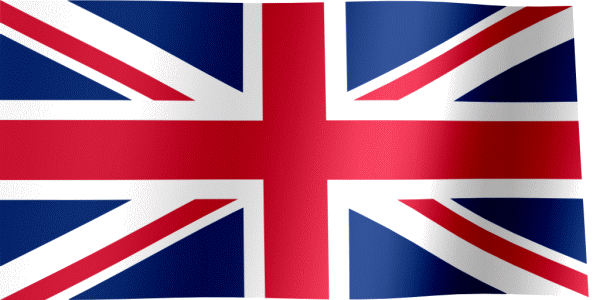 BUILDING COMMUNITY - BRIDGING THE GAP IN BALACK, ASIAN, AND ETHNIC MINORITY AUDIENCES
Be a Guest on
The Carol Azams Show
We are interested to interview guests from all walks of life and from anywhere in the world. Use the form in contact page to reach us and introduce yourself to us and why you want to be a guest on the show. We'll make necessary effort to have you put on the show as soon as we can. We look forward to having you on the show!
Meet Special Guests Who Have Graced The Carol Azams Show
| Britta Seeger-Wenske is a Public Speaking, Acting&Vocal Coach, teaching driven women how to write and deliver, BOLD TED-worthy talks. | Josepha Madigan the Fine Gael TD for Dublin Rathdown and Minister of State in the Department of Education & Skills. She is an award-winning family lawyer, author & mediator, passionate about serving her local community in Dáil Éireann. |
| --- | --- |
| Executive Business Coach, Orlaith Carmody of Orlaith Carmody Coaching and Consultancy and Co. founder of Gavin Duffy and Associates. She talks us through a lot about the business of coaching and how to separate the experts from the rest, impact of Covid-19 and more ... ​ | Dora Ziambra, the Chief Operating Officer of Azimo, a digital money transfer company based in London. Dora discusses with me about how Azimo has fared in the global Fin-Tech market in this pandemic, and also to share with us some of their success stories. |
| Debbie Deegan is the Founder and CEO of To Children With Love, the charity she set up in 1998 which helps socially disadvantaged children at home and abroad to achieve their full potential. She is also an inspirational speaker, TEDx talker, social entrepreneur, mentor, life coach and author | Neena Phillips is Self-Employed Artist who lives in Cardiff. She is Co.Contributor of 2020: Year of Covid-19 Book. |
| Gillian Fagan had over 20 years' diverse experience working in a combination of finance, leadership and risk management. However her passion was not in a corporate world and, following her heart, she retrained as a psychotherapist. She is now a Mental Health Consultant who has founded 2 wellbeing companies, AcoraTherapy and Under The Rainbow. Gillian specialises in diversity, empowered leadership, anxiety management, workplace wellness, and human behaviour. Her mission is to make an impact | Author Amaris Kemp and Author Dr. Theophilus Ejorh joins me on a special edition of the show in celebrating Black History Month. |
| Sonia Si, formerly worked for tech giants like Apple and PayPal, is now a full-time business woman who helps other entrepreneurs to scale their business through mentorship and coaching. | Australian serial entrepreneur Samar Singh Kohli joins the show to discuss about Bitcoin & Cryptocurrency. |
Singer/Songwriter Claire McMahon is joining in from County Down, Northern Ireland to discuss about what it's like to be a Musician and what the future holds for singers post-covid.
Andrea Graham is a UK based Coach, Consultant, Trainer, Broadcaster & Author. She is also the founder of Authentic Woman that provides Personal Development training workshops. She has now started her new jewelry business.
Senator Eimer Currie is an Irish senator from the Finegael party representing Dublin West. She is also Spokesperson for Employment Affairs, Work/Life Balance & Northern Ireland
Tanya talks about Domestic Violence: Her ex-husband attempted to murder in her sleep with a sledge-hammer. She now focuses in the positives and has since rebuilt her life and on her way to becoming a Barrister.
Monique Ferguson is the founder of Freedom Youth Family Justice Centre. She is also an Advocate for Human Trafficking in the USA.
Mariola Gardner is a former English Teacher, Interpreter and graduate of Thinking Into Results at Bob Proctor. She is also a Contributor to my book on Covid lockdown stories.
Celebrating Chinese New Year 2021 (Year of the Ox)
Cheryl Briggs is an Advocate for Human Trafficking from Texas United States. She has worked at different levels with victims of Human Trafficking and held positions of Executive Director of a Safe House for survivors. Currently hold the position of  Survivor Leadership Coordinator responsible for development of a Mentorship and Leadership Program for Survivors wanting to move forward in leadership! capacity. ​
Anna Trevaskis has fought and survived lung cancer. She joins the show to discuss about her journey to recovery.
CEO of Mountain Celebrations