WELCOME TO DIVERSITY MEDIA
IRELAND & UK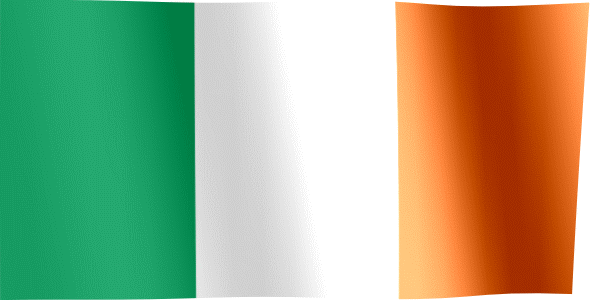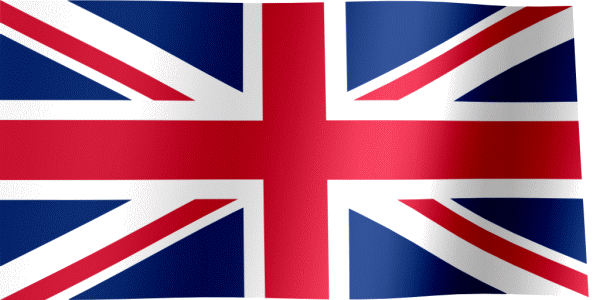 BUILDING COMMUNITY - BRIDGING THE GAP IN BALACK, ASIAN, AND ETHNIC MINORITY AUDIENCES
SUBSCRIBE TODAY TO GET STARTED.
YOUR OWN BRAND NAME AND TITLE
ARE YOU INTERESTED IN STARTING YOUR OWN SHOW?
Get Interviews, Educate, Preach, or Promote your Book & other Products and Services as the Expert in your field.
We provide you the platform for your content and we also distribute to other platforms on your behalf.

​
Subscription include the followings:
Professional Sound Engineer to edit your show content each time.

Music embed.

Show jingle creation unique to your show.

Ads/sponsorship embed

You have full control over your sponsorship/advertisement (100% yours).

Your very own show page on our website (your bio included)

Social Media marketing of every episode of your show (distribution)
T & C applies: You are responsible for sourcing advert/sponsorship for your show. Special terms if we provide advertisement/sponsorship for your show. No illicit contents allowed.
​
Try our one month subscription to find out if podcasting is for you. All subscription levels enjoy the same service support
CHOOSE FROM A VARIETY OF TOPICS
​
Start with our Introductory Offer
CHOOSE A PAYMENT OPTION TO GET STARTED NOW !
1 Monthly payment
€ 45
VALID FOR 1 MONTH
​
(Perfect for trial shows)
3 Monthly payment
€ 120
VALID FOR 3 MONTHS
​
​
6 Months Subscription
€ 220
VALID FOR 6 MONTHS
​
​
Yearly Plan
€ 420
VALID FOR 12 MONTHS
​
​
For Videos Only
€55
​
RECURS FOR 1 MONTH
​
(Perfect for DTV Talk Shows)