WELCOME TO DIVERSITY MEDIA
IRELAND & UK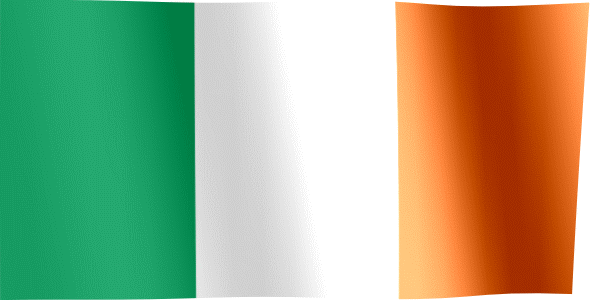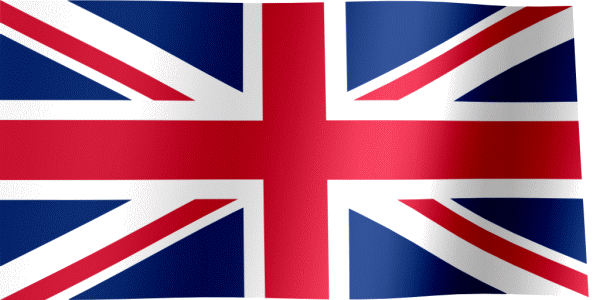 BUILDING COMMUNITY - BRIDGING THE GAP IN BALACK, ASIAN, AND ETHNIC MINORITY AUDIENCES
Many worthwhile doing amazing work in communities & around the world
Your partnership with NewTV will help to support the following: The Lipof internship program, a scholarship fund for aspiring college-bound students and new informational and educational programs for our ever-growing viewership. Our menu includes three-year commitments for each level of sponsorship below. NewTV will also entertain in-kind service partnerships if it benefits both parties.
​
Become a Supporter Today!
Major Donors
Partnership. Commitment. What do these simple words mean to you? To us, they say it all!
Partnership expresses what we strive to establish everyday and Commitment is what it takes to form those partnerships, forge ahead and become more valuable to those around us.
With that in mind, ThinkTV invites you to become a Premier Circle Member, a partner in the most widely used non-profit community service in the Miami Valley. Your individual Premier Circle benefits are outlined on this page. However, there is a much more compelling reason for you to invest in your public television stations…you would be making a significant investment in your community.
Together, we regularly provide viewers the opportunity to travel the region and the world and to experience exceptional drama, thrilling theatrical performances and watershed moments in classical, pop and romantic music.
Together, we provide children with more than 80 hours of educational, non-violent programming each week.
Together, we provide educators and students the opportunity to step outside the classroom.
Together, we can move firmly into the 21st Century with choices and technology unsurpassed in previous history and build an interactive television experience that will alter forever how we view ourselves.
Join us and invest in your community today! Premier Circle Membership begins at the $1,000 level of annual support.
Premier Circle Benefits
Name recognition on Website, www.thinktv.org, if desired.

Opportunity for a private guided tour of the station.

Invitation to special events and screenings.

Special recognition in selected ThinkTV materials.
For more information about ThinkTV's Premier Circle contact Laura Letton at 937-220-1647.
Major Donor Foundations
ThinkTV is pleased to thank the foundations who provide financial support for special projects, educational efforts, local programs and documentaries, new initiatives, capital equipment and operational funding. These organizations, in addition to individual major donors, are truly ThinkTV community partners who make it possible for us to provide programming and services that enrich the lives of the citizens in our region.
The Dayton Foundation
Dayton Power & Light Company (and Foundation)
George B. Quatman Foundation, Fifth Third Bank, Trustee
Hartzell-Norris Charitable Trust, Fifth Third Bank, Trustee
The Iddings Foundation
The Kuntz Foundation
The Leslie C. Mapp Foundation
The Mary Mikesell Foundation
Niels & Ruth Lundgard Foundation
The Tait Foundation
The Wallace Foundation
VECTREN Foundation
Virginia W. Kettering Foundation
Yes! I want to become a new ThinkTV Sustaining Member! Gifts made before February 29th will be matched by a $10,000 Challenge Grant from Friends of ThinkTV!
​
CLICK HERE TO UPGRADE YOUR PLEDGE
​
$ 5.00 please increase my current monthly sustaining donation by $5.00
$ 10.00 please increase my current monthly sustaining donation by $10.00
$ 15.00 please increase my current monthly sustaining donation by $15.00
$ 20.00 please increase my current monthly sustaining donation by $20.00
Other Amount
Please specify amount:
Please complete your information below
​
Strategically position your company or organization with ThinkTV's quality programming
Corporations, small businesses, and nonprofit organizations can make a difference by sponsoring programs broadcast on ThinkTV's.
To find out more about Corporate Underwriting on ThinkTV, please contact Gregory Schell at 937-220-1648 or email gschell@thinktv.org.
ThinkTV extends its sincere appreciation to the following underwriters who have contributed funds to purchase and/or telecast programs or series.
THANK YOU FOR YOUR SUPPORT
'Having founded Ireland's Festival of Nations from scratch with a very small attendance rate to witnessing the kind of large crowd we had last year has reaffirmed my belief that we can achieve the things that we dream up in our heads if we don't give up and remain consistent. Run by an initiative I set up with little to no resources in the first couple of years which usually reflected in very small numbers attending the event. But having the right backup at the right time and with the right people, we were honoured to have nearly every single foreign cultures in Ireland represented at the festival and with a resounding success, a recorded massive crowd that equally reflected the amount of fun & entertainment enjoyed by the public in 2018 and which we continues.
​
That is the kind of success I want to see with DTV/Radio. This is not just another project for me but a much needed service to the public at grass-root level. I guess in life we our different agendas, and this is one of mine that I'm very much passionate about and with which I hope to impact others. I believe that YOU can help to take Diversity TV/Radio to the next level when you support it, which you can do from anywhere you are in the world. You will not only be supporting an important project but - you would be supporting a female Social-entrepreneur.'
Thank you!
-

Carol Azams
.