WELCOME TO DIVERSITY MEDIA
IRELAND & UK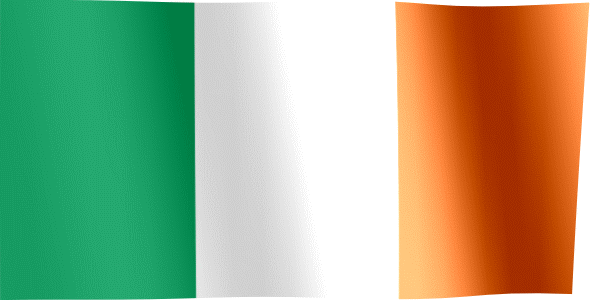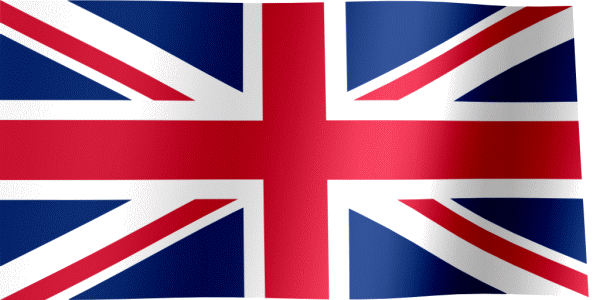 BUILDING COMMUNITY - BRIDGING THE GAP IN BALACK, ASIAN, AND ETHNIC MINORITY AUDIENCES
SPONSOR DTV
STAND OUT!
TO REACH A GLOBAL AUDIENCE!
Your partnership with DTV will help to support the production of new informational, entertaining and educational programs for our new and growing viewership for free.
​
​
Sponsorship on DTV includes our channel, website, app, and D-Radio.
It requires year-long commitments for each level of sponsorship that can be tailored to suit your budget

​ unless otherwise agreed.

(SEE BELOW).
​
( DIAMOND SPONSORSHIP - PLATINUM SPONSORSHIP - GOLD SPONSORSHIP - SILVER SPONSORSHIP ).
Diversity TV will also entertain in-kind service partnerships that it benefits both parties.​
​
DIVERSITY Television/Radio is the ONLY one of its kind multi-ethnic media channels in Ireland that is owned and operated by non-indigenous Irish, and catering 100% to non-nationals as well as indigenous Irish to a worldwide audience.
Our goal is to provide cost-effective campaigns to help you showcase your products and services through integrated range of audience engagement opportunities to not only members of the ethnic minority communities in Ireland but the wider world on our multi-media platforms.