WELCOME TO DIVERSITY MEDIA
IRELAND & UK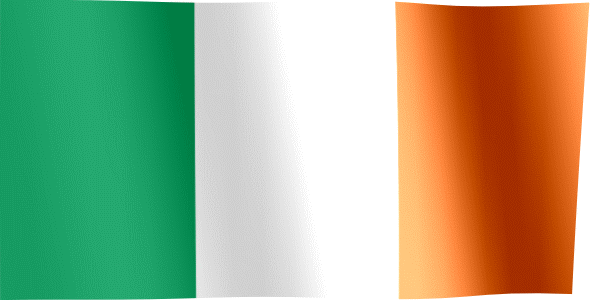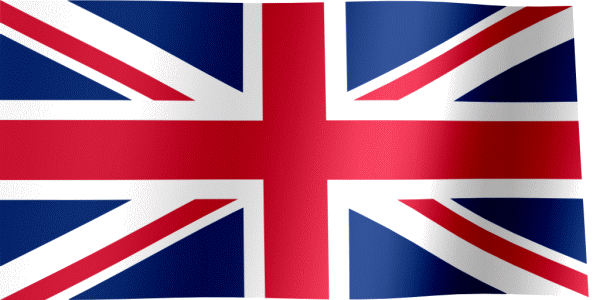 BUILDING COMMUNITY - BRIDGING THE GAP IN BALACK, ASIAN, AND ETHNIC MINORITY AUDIENCES
On Diversity TV & Radio online
Sharing Inspiring Stories
About the show
This Show idea stems from a previous women's magazine of the same title which was published in 2009 by our sister company Skyline Publishers in Dublin - Ireland, with the same aims of reaching out to women through sharing stories of human interest to inspire & motivate each other from wherever they are in the world. The Caption for the magazine 'Celebrating Womanhood' is rightly what we hope to carry forward throughout our programming with the show.
The Every Woman show is hosted by Carol Azams, Editor-in-Chief of the magazine and who is also CEO & founder of Diversity Media Communications. Carol aims to have her guests come from all corners of the world wherever possible, and from all walks of life to chat about their secrets to success, what motivates them to be successful women in business and in their private lives, including their drive to achieve more from life. But even more than that, this show is not all about the rich, powerful and successful women who live influential lifestyles in big cities alone because as we are well aware, there are so many strong women out there who are not necessarily poor, but they finds themselves struggling everyday to keep their heads above water due to various circumstances, and there are also those that live in small villages and other remote areas around the world who may be poor yet they continuously strive to better themselves and their families and still also support their communities. This show aims to reach out to them as well as much as we can and seek to bring their voices to the fore so that people around the world may recognise and acknowledge them.
​
Topics of discussions on the show will be diverse depending on a guest's background, where they live and who they are, i.e entrepreneurship, finance, health, wealth, arts, fashion, relationship, politics, charity, etc. Depending on expertise, each guest will be encouraged to share top tips for survival with women-related issues, because as women - We Are Altogether Survivors!
​
The show will be broadcast on Diversity TV & Diversity Radio our online channels, and across our social media platforms.
​
Get ready to inspire & be inspired!
Read the premiere edition free on Magcloud.
(Ex-France's First Lady Carla Bruni on the cover) 2009.
Ever thought about doing a podcast but don't know where to start? Now you can start your own weekly radio show with ease. Click on the above image. We'll do everything to set you up & rolling in no time!
Please don't hesitate to contact Carol Azams directly if you are interested in starting your own show or you're interested in being a guest on the show. You may click here or email a short bio of yourself and tell us why you would like to be on the show to: diversitymediaireland@gmail.com
​
Thank you for your interest