WELCOME TO DIVERSITY MEDIA
IRELAND & UK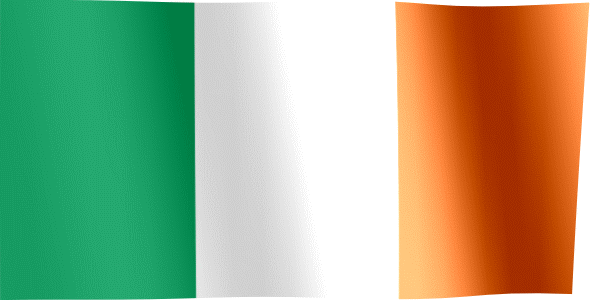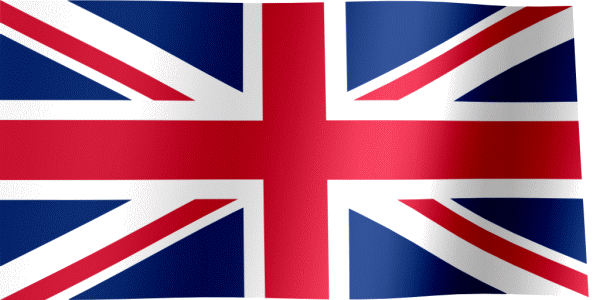 BUILDING COMMUNITY - BRIDGING THE GAP IN BALACK, ASIAN, AND ETHNIC MINORITY AUDIENCES
Show Sponsorship
Surrey Hills Community Radio is a not-for-profit enterprise run solely by volunteers, based in Surrey and broadcasting via the power of the Internet. Not only does it provide 24 hour entertainment, but it gives local people of all ages a chance to try something new, something that could give them a chance to shine and to build their confidence.
From School and Scout groups to finally giving bedroom DJs their first break in to the industry, we're proud to be all inclusive and supportive of each and every one of our volunteers.
You can support this real local opportunity through show sponsorship. Contact us at studio@surreyhillsradio.co.uk to find out how you can get involved.
Show Sponsorship Package
CUTTING-EDGE SOLUTIONS UNIQUELY CREATED TO HELP BRING MORE VISIBILITY TO YOUR BUSINESS
Your business needs great exposure. Small Business Television provides direct channel for you to reach new customers from around the world

.
In recognition of the important role that many non-profit and charitable organisations play in communities across the UK, Ireland, and overseas, DIVERSITY MEDIA offers a subsidized (free) promotional service to further increase public awareness of these many worthwhile organisations doing amazing work.
Heading 2
Voice for Small Businesses