WELCOME TO DIVERSITY MEDIA
IRELAND & UK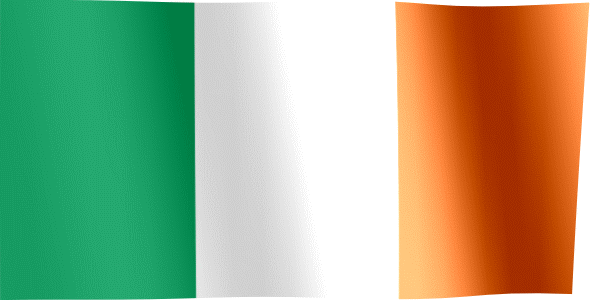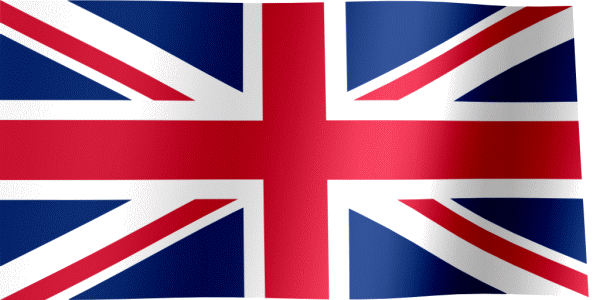 BUILDING COMMUNITY - BRIDGING THE GAP IN BALACK, ASIAN, AND ETHNIC MINORITY AUDIENCES
Shipping/handling will attract extra costs with a

$8.95

flat rate for any size order. Please allow 10 business days for order processing & delivery
WELCOME TO DIVERSITY TV SHOPFRONT
FEATURING: Merchandises from DTV SHOWS & THE CAROL AZAMS SHOW
Our Mission
Working to Build a More Open,
Collaborative World
Amara is a project of the Participatory Culture Foundation (PCF), a nonprofit 501c3. We are driven by our mission to foster a media ecosystem that enables everyone to benefit from online video content. Content that can enrich lives, but is not currently available to those who cannot hear or understand the language of the video. We believe a participatory and inclusive world leads to a more understanding and caring society.





Get Started
Thank you for your interest in Amara. Please provide the information below, so we can send you a price quote. The more information about your localization needs the better!
Your Organization
Full name
Email
Organization name
Organization details (optional)
Billing Address
Street address (optional)
City (optional)
State/Province/Region (optional)
Postal code (optional)
Country (optional)
Your Subtitles
Languages you wish to purchase subtitles for
Nonstandard formats (optional)
We deliver captions in any of these standard formats: SRT, DFXP, SBV, WebVTT, and SSA. If you need others, please let us know here.
Communications
How did you find out about us? Select an option Friend Colleague Search engine Web article Industry event Other (please specify) Select an option
Subscribe to mailing list
We occasionally send emails about the latest news, features, and product offerings at Amara. We'll never share your information and you can unsubscribe any time.
​
​
REQUEST QUOTE