WELCOME TO DIVERSITY MEDIA
IRELAND & UK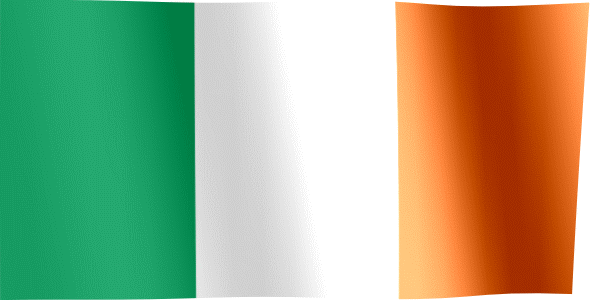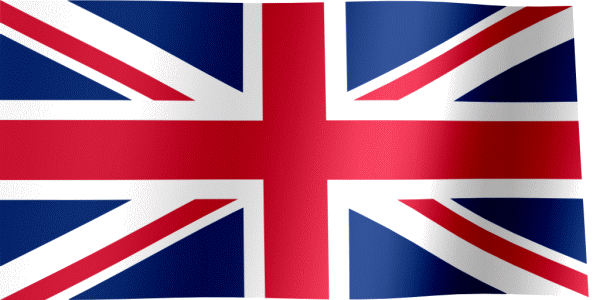 BUILDING COMMUNITY - BRIDGING THE GAP IN BALACK, ASIAN, AND ETHNIC MINORITY AUDIENCES
GET YOUR BOOK PUBLISHED FOR FREE with SKYLINE PUBLISHERS. Visit website now!
(Member of the Book Publishing Association of Ireland)
MISS CULTURAL DIVERSITY IRELAND
SPONSORSHIP FOR
DON'T MISS THIS CHANCE TO BE PART OF MAKING DIVERSITY WORK FOR IRELAND.
IT'S GREAT OPPORTUNITY TO BE PART OF SOMETHING GOOD!
SPONSORSHIP HIGHLY SOLICITED
You are cordially invited to attend the first annual ​IrelandFestival of Nations 2015
being able to select the region (state / province) you need
make the information available on the web site FREE! We hope to do this viadonations and sponsors; if you are interested in supporting Sanidumps.com, please click the appropriate option on the menu bar.
http://www.sanidumps.com/sponsors.php
If you find this free website useful, please consider a small donation to support it
By partnering with us, your organisation will open itself more to a culturally diverse audience, keen to devour exotic tastes and highly receptive to information and experiences. Don't miss the opportunity to share in the success of a truly (set to be) international event.
If you or your organisation would like to support us, please don't hesitate to contact the team at diversitymediaireland@gmail.com with th subject line "Festival"
We need your support to help make this festival truely special and one of Ireland's bests events that brings all people together in celebration of our cultural diversity. Please contact us to see how you can be part of of it and partner with us. Thank you!
Multicultural Awards Contribution Form (2 MB) (173KB) is for those who would like to make a contribution to the Multicultural Awards Banquet. Contributions go towards scholarships for low income students. Contribution recognition is described in the attached form. (Word Version) (261KB)
SECURE YOUR PARTNERSHIP!
Prizes:
Grand Prize $500
First Place $250
Second Place $150
Third Place $50
Throughout the year there are a number of exciting activities, projects and events planned celebrating the unique history of the town and its culturally diverse community. Annual events including Australia Day, the Coober Pedy Opal Festival, Gem Trade Show, The great Breakaways Bolt and the Coober Pedy Races & Gymkhana will all be included in the Centenary events calendar.
Special events and projects currently include; the Centenary Launch Breakfast, Harmony Day – Multicultural Festival, Centenary Street Party, 100 Year Ball, Welcome Back to Coober Pedy, Tottie Bryant – Eight Mile 70th, Centenary Sculpture, Mosaic Garden, oral histories, photo display, commemorative souvenirs and calendars, pictorial book of Coober Pedy, window shop displays and a Centenary Cookbook.
The Centenary celebrations present you with an opportunity to be a part of Coober Pedy history. Your sponsorship would greatly help the Coober Pedy community as it celebrates and strengthens its cultural and social bonds. Incorporating events, projects and activities, the Centenary celebrations provide something for all ages and cultures in an engaging and entertaining 12 months.
This is an ideal opportunity to show your support for the town and community.
The Centenary year will provide many opportunities for locals to share a relaxed and social environment with visitors. There will be events aimed at attracting past residents back to visit this unique town and with word already spreading, we expect attendance to be high. The average length of stay in the town of usually two nights would provide significant economic benefit for Coober Pedy.
The 2015 Coober Pedy Centenary is an excellent way to gain exposure for your business, industry or cause. All packages listed below come with the opportunity to negotiate, be creative and to maximise the outcomes for your benefit. Not only is this an opportunity to contribute to the community but also an opportunity to promote your business. Your financial and physical participation over the 2015 year will ensure the success of the Centenary celebrations.
The main street of Coober Pedy will come alive as the venue for the Centenary Street Party. A section of Hutchison Street will be closed to traffic and transformed into a pedestrian filled space with a number of different activities and things to do. The night will be full of fun, food, markets and live music.
Further details will be released on the event website closer to the date, but start planning your trip today.
The product showcasing is suitable for small businesses wishing to put their business right to our audience on the night and beyond. Your business will feature on this website for 12 months following the event amomgst other benefits.
Spaces are strictly limited to a small number. Register now so you don't miss out.
For additional information and availablability, please feel free to contact us.
'I Was Here' Be part of a great show and be counted.
All proceeds go towards paying for venue and other related expenses
We'd like to thank you for your interest. Please use the contact box to send us your contact details where we can forward your tickets if this was your preference.