WELCOME TO DIVERSITY MEDIA
IRELAND & UK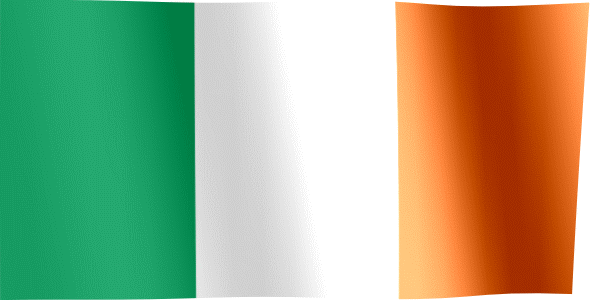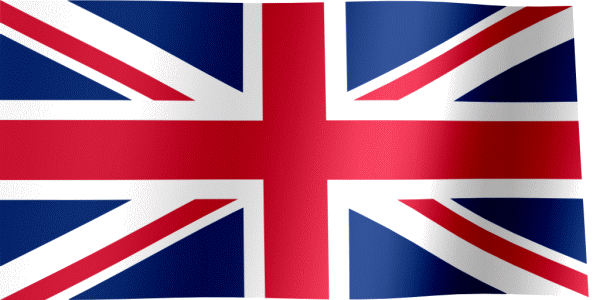 BUILDING COMMUNITY - BRIDGING THE GAP IN BALACK, ASIAN, AND ETHNIC MINORITY AUDIENCES
All Book Categories Accepted

(nothing illegal)
​
The Author Showcase is different from our regular Book Show on Diversity TV. While the Book Show is more about advise for upcoming writers, the Author Showcase is everything that it is in the name; a place for authors to not only be interviewed about their books and place their book-cover, with the Author Showcase, we allow you to film the video while you get to talk at length about yourself to let potential buyer to know more about you as you share your story of writing and of becoming a published.
We do this by asking a series of questions, which will help you to easily narrate your stories in a video which we then use to broadcast throughout our Diversity TV platforms including Social Media like Facebook, Twitter, YouTube, and website. We also create audio version of your video interview for use on Diversity Radio online platforms - also accessible on Diversity Television App on Android), etc.
​
Authors are responsible for selling their books. Buyers are able to purchase from the sales link provided by yourselves.
​
Take advantage of our introductory On-off fee & sign up today. The current subscription will go up without notice!
Try it for 30 Days
£40
VALID FOR 1 MONTH ONLY
​
(Same features and display)
One-off payment
£99
VALID FOR 12 MONTHS
​
(All interview features includes video, audio and texts)
You have worked hard to get your book published. Let us celebrate your hard work by showcasing your Masterpiece with the world.
LET'S NOT FORGET THE TINY LEGAL STUFF
PLEASE READ IT BELOW
I Authorise & give Permission to Diversity Media Ireland to use my content for the purpose of Book Promotion.
If you have filmed/recorded yourself in a book promotion video which you have sent to to us to be used to broadcast/publish on the AUTHOR SHOWCASE/Book Show on DIVERSITY TV/RADIO platforms including our TV Channel platforms online/offline, Diversity Radio, including social media platforms and related sister-platforms and website for the promotion of promotion.
.
We(Diversity Media Ireland/Carol Azams) reserve the right not to publish or broadcasts any content at our discretion. Our decisions are final.
Feel free to email us or use the Contact Us form below to reach us from anywhere in the world if you have any questions. Thank you.