WELCOME TO DIVERSITY MEDIA
IRELAND & UK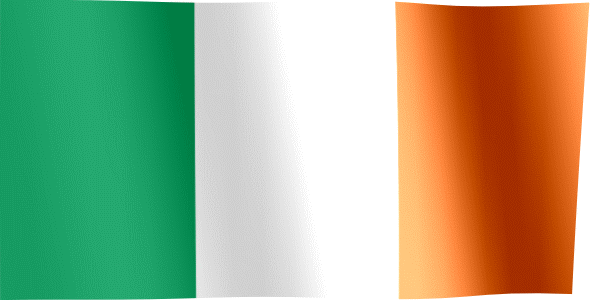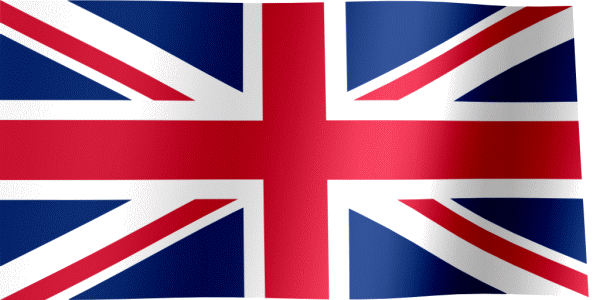 BUILDING COMMUNITY - BRIDGING THE GAP IN BALACK, ASIAN, AND ETHNIC MINORITY AUDIENCES
JOIN OUR GLOBAL KIDS CLUB TO AVAIL OF BIRTHDAY SHOUT-OUTS!
ENTERTAINING - MOTIVATING AND FUN
PROMOTING YOUNG TALENTS
THE KIDS CLUB IS HOSTED BY KIDS - FOR KIDS -RIGHT HERE ON DTV
JOIN DIVERSITY KIDS CLUB & YOU TOO CAN PARTICIPATE IN OUR KIDS SEGMENTS.
Ask an ADULT to Register you if you would like to join.
Please input the registration details in the form below to create an account here .

Your registration information is used to notify you about children's events on KIDS CLUB – For Kids updates as they become available. This information is kept private and confidential.
We will only process forms sent by an adult Parent/guardian confirmation over the phone or email.
By sending this form, you agree to our privacy policy. Read policy & Terms of use here
Celebrate your loved one's special occasion using our special party page to share your birthday news & photos.
Please Use this form to register your child
TO SEE SHOWS BY THE KIDS CLUB ON DIVERSITY TV. CLICK HERE